Lets talk about this controversy over Gwyneth Paltrow and supplements.
She states that the menopause needs re-branding. Is this just clever campaign as she is promoting her new menopause product.? Of course it is, but is it a bad thing?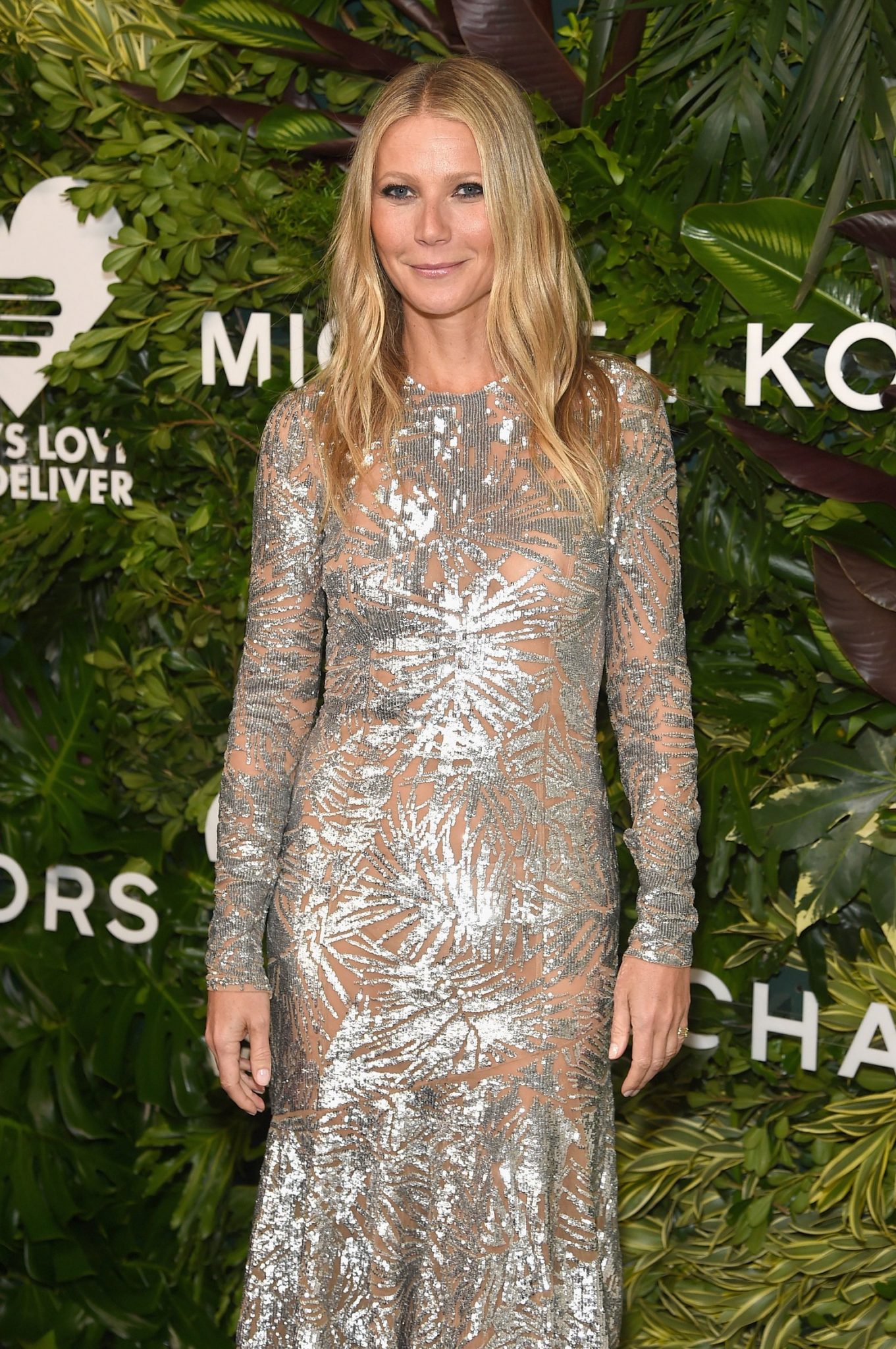 Say what you want about Gwynny, but she's pushing the conversation around women's health. Firstly, she did it with self-care, then sexual wellness, and now re-branding the menopause ?????
She has been surrounded by controversy and her therapies are open for debate and bashing from some;
Bee sting therapy; a painful but ancient technique said to reduce inflammation and skin scarring. ?
Goop eggs; place in the vagina to help balance hormones and help pelvic floors – well they will wake up the muscles so that is positive, but balancing the hormones not so much. Love eggs are not a new concept. ??
Bad juju-healing earthing – o…please Google it! ?
And while her widely popular e-commerce company is currently under watch for false product marketing, there's still no denying that Paltrow is using her platform to raise awareness around women's health's issues.
And if anyone has the clout and gumption to take on the hush-hush and unjustly painted topic of menopause, it's Paltrow. ??
There are lots of menopause supplements out there which have very similar ingredients as her "MADAME OVARY" new menopause range for peri-menopause and menopause support. But no-one is bashing them!
OK hers are a lot more expensive – but there are a lot of menopausal women out there with a variety of incomes.
So what else is on offer?
We also have Femarrelle – which is a natural alternative to HRT – Dr Panay a recognised and respected menopause Doctor offers his patients who do not want or cannot go on HRT. The phytoestrogens that are in the product the body does not recognise as oestrogen so is safe if you are at risk of breast cancer. He works both in Harley Street and runs a NHS Clinic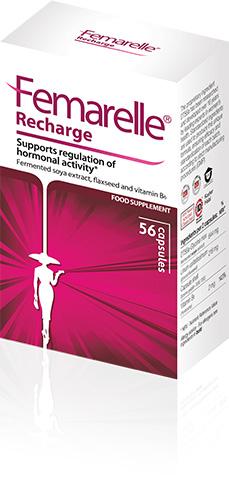 Breaking the taboo
Love her or hate her – she is defiantly bringing awareness to the menopause; so, in my book it is a positive thing. ?
Highlighting symptoms and what is in store for women in any shape or form is a good thing; no?
However – let's get the record straight dear Gwyneth it is not you alone that is re-branding the menopause; but we welcome you with open arms!
I really look forward to hearing what you think.
Jane xx