Apparently tomorrow it is Blue Monday; so, I thought I would check in with you to make sure you do something wonderful to make you smile and to feel good.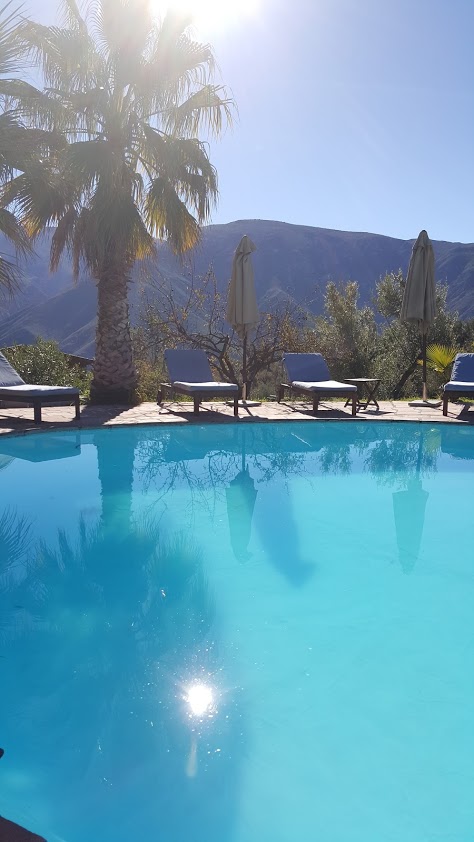 Yes, of course, I am going to encourage you to go out and become breathless; a 20-minute walk outside will leave you feeling energised which will help your physical and mental health.
I wear many hats in my working life and as part of my job I deliver talks at various platforms and find myself quoting the phrase "a lot of us are part of the sandwich generation" many women have children and parents to look after. Women now are working longer, so due to stresses of life and all the above this can have a massive impact on our physical and mental health, which will affect our menopause symptoms; such as anxiety, brain fog, sleep and sweats.
So, we really need to look after ourselves now more than ever before.
Planning something nice will lift your mood; from a cuppa with a friend to a weekend away.
When was the last time you did something for you? Even if it was sitting reading a book?
I am in the position now that I no longer cry over my empty nest and I can remember my parents who have past and smile, even though I miss them every day.
So, I am embracing life with both hands and open to every opportunity.
In November 2017 I was invited to the very first menopause yoga retreat in Spain. I upset my husband when I said it was one of the best weeks of my life! Sorry Greg you know I love you.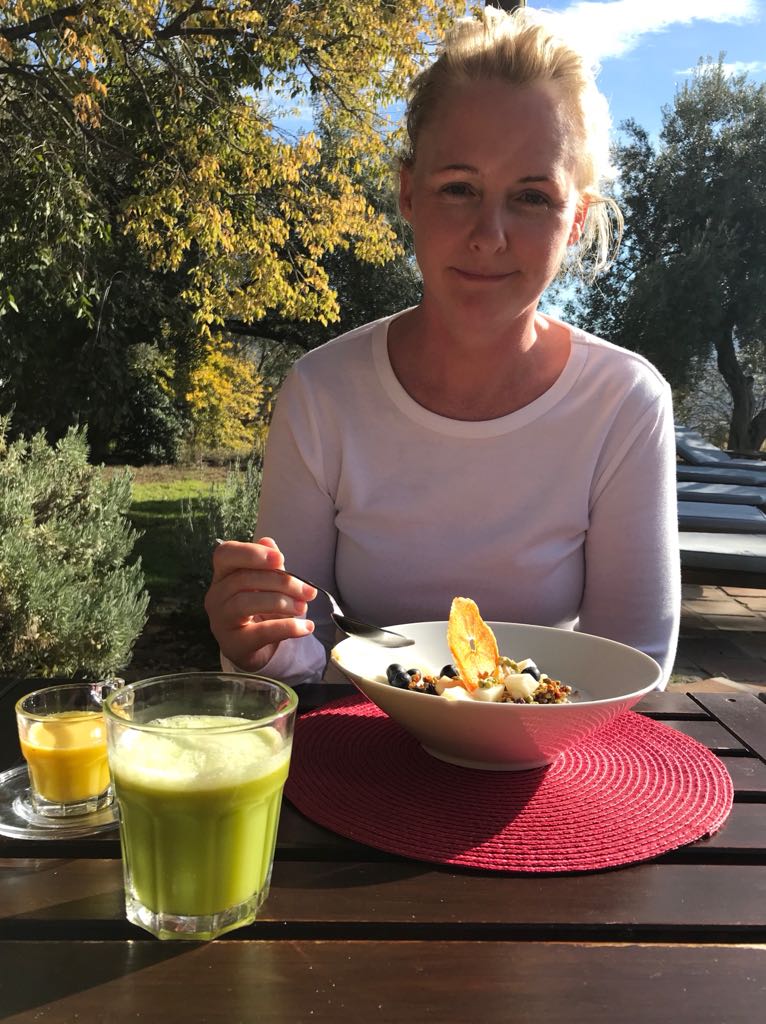 It was totally indulgent, as it was just about me and my menopause. I practised meditation and yoga most days, they cater for every level and you can take part in as much or a little as you want. Also, I was just "still". If I wanted to be on my own or chat to other Meno's it was fine because well all understood each other and our moods.
The next menopause retreat is at the end of April and they have asked if I attend as a "working holiday" offering women 30 minute sessions just like my "
action plan" via Skype
I wrote a full blog after my trip and wanted to share it with you again, just in case you missed it.
It is hard if you are part of the sandwich generation, but if you try and pour from an empty cup it is not only you who suffers but those around you.
If you cannot afford the time or money to attend this amazing retreat, then please plan something nice today.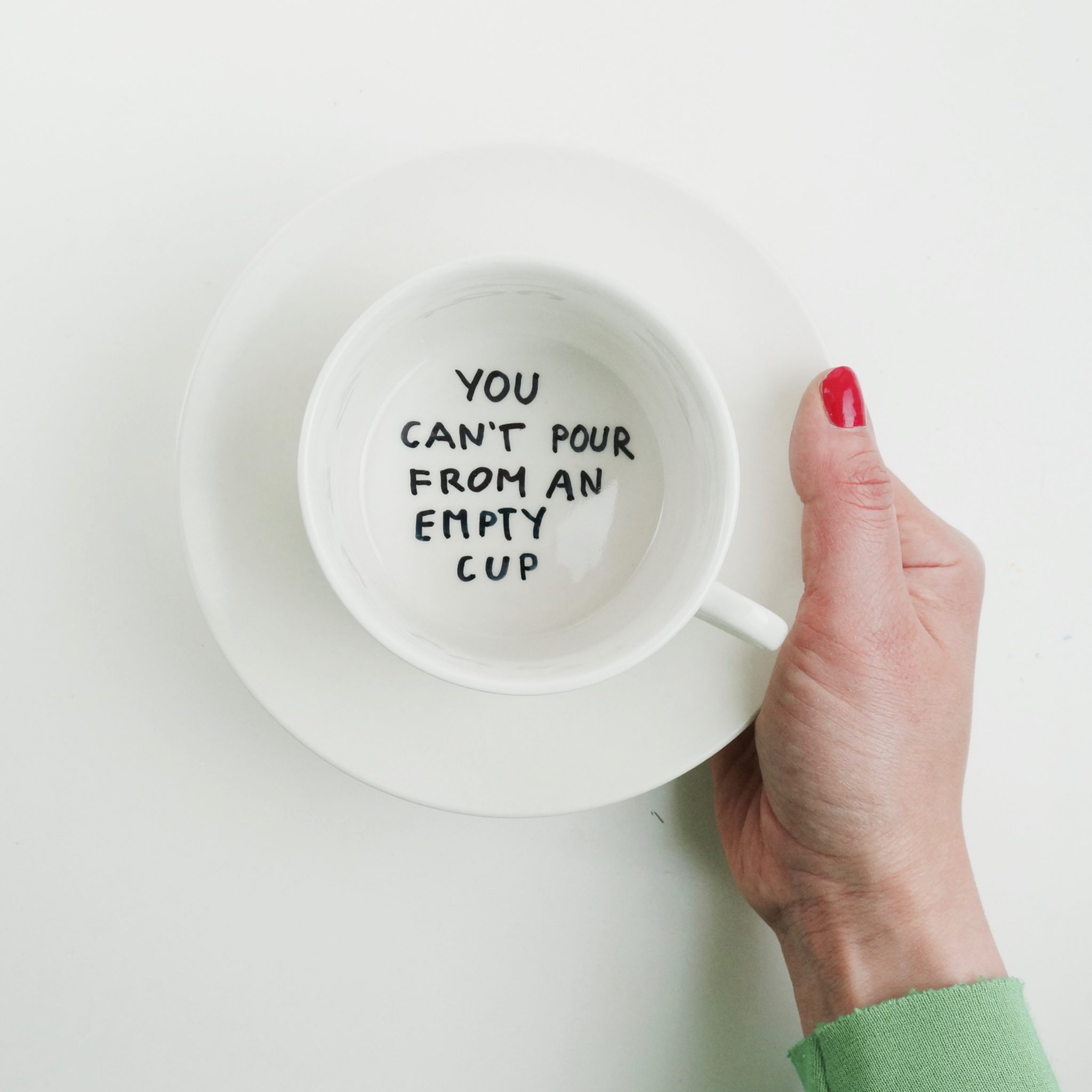 If you are a 40 something woman struggling to manage your hormones, would like to experience total sanctuary and nurturing with the focus on just you, then I have found you the place.
Kaliyoga is set in the beautiful Andalucía hills in Spain; they have been there for some years and have launched a pioneering programme for women to re-balance their hormonal health. This is done with a mixture of a very well thought out programme of yoga, meditation, education and food – not just healthy food; amazing food!
The menu is designed by Becks an exceptional lady and nutritionist, she works with the extremely innovate and very funny chef Amanda to deliver the most exquisite meals that would put any top vegetarian restaurant in London to shame. https://www.inspiredwellbeing.org/
The team at Kaliyoga will take you under their wing and nurture you, give you time you thought you could never have to spend on yourself and when you leave you won't realise how broken you were on arrival. After being greeted in the main house by the very kind, calm Jane with a hug, my first meal was eaten outside by the pool overlooking the beautiful hills.
I hope you enjoy!
Hugs