Sorry its been a while since my last blog, life and work have got in the way! But I have been thinking of you and I hope you are all OK?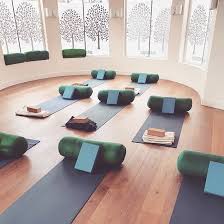 This is a long blog, but thought you could pick it up when you can over the next four days!
I have included a video I posted on my Instagram TV – this is new for me but I am finding it great to show some really easy to follow videos that are easy and quick to upload – no editing and as you can see from this one – no filter! I do not make any excuses for my appearance as it was in the morning before my first cuppa!
I thought that you would benefit from these notes from my last menopause workshop. I have taken a few things out that were exclusive gifts and offers for the attendees.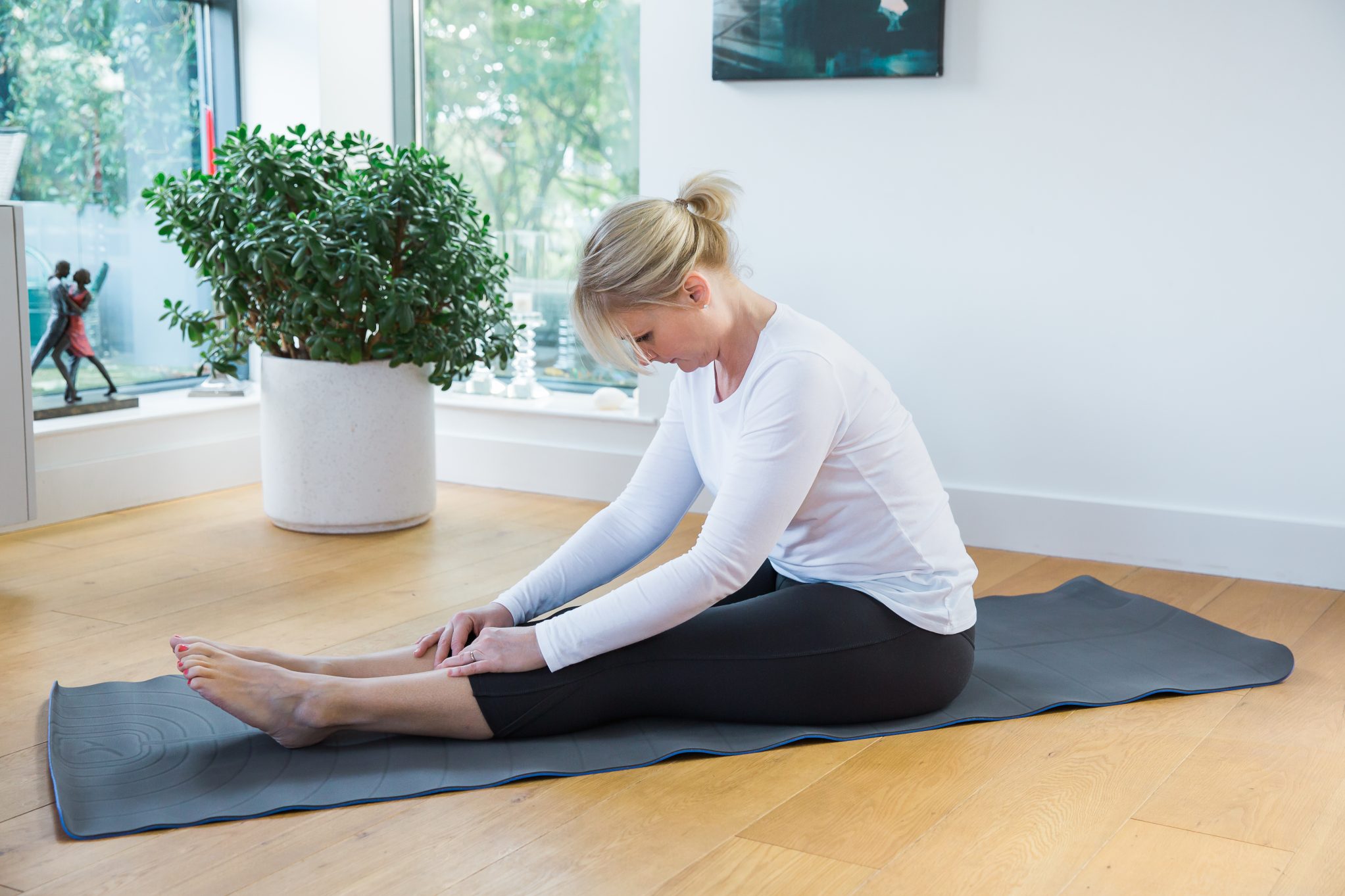 My next workshop at ReCentre health in Balham London is on the 8th June.
I have another in Southfields London 8th June. More details on my next menopause blog.
I also have other events planned this year so do keep in touch! One big one in September!
The video is posted below and here are the notes I sent as a follow up; In the meantime have a great 4 days and hope, like me, you are going to scoff lots of chocolate and have some well deserved R&R.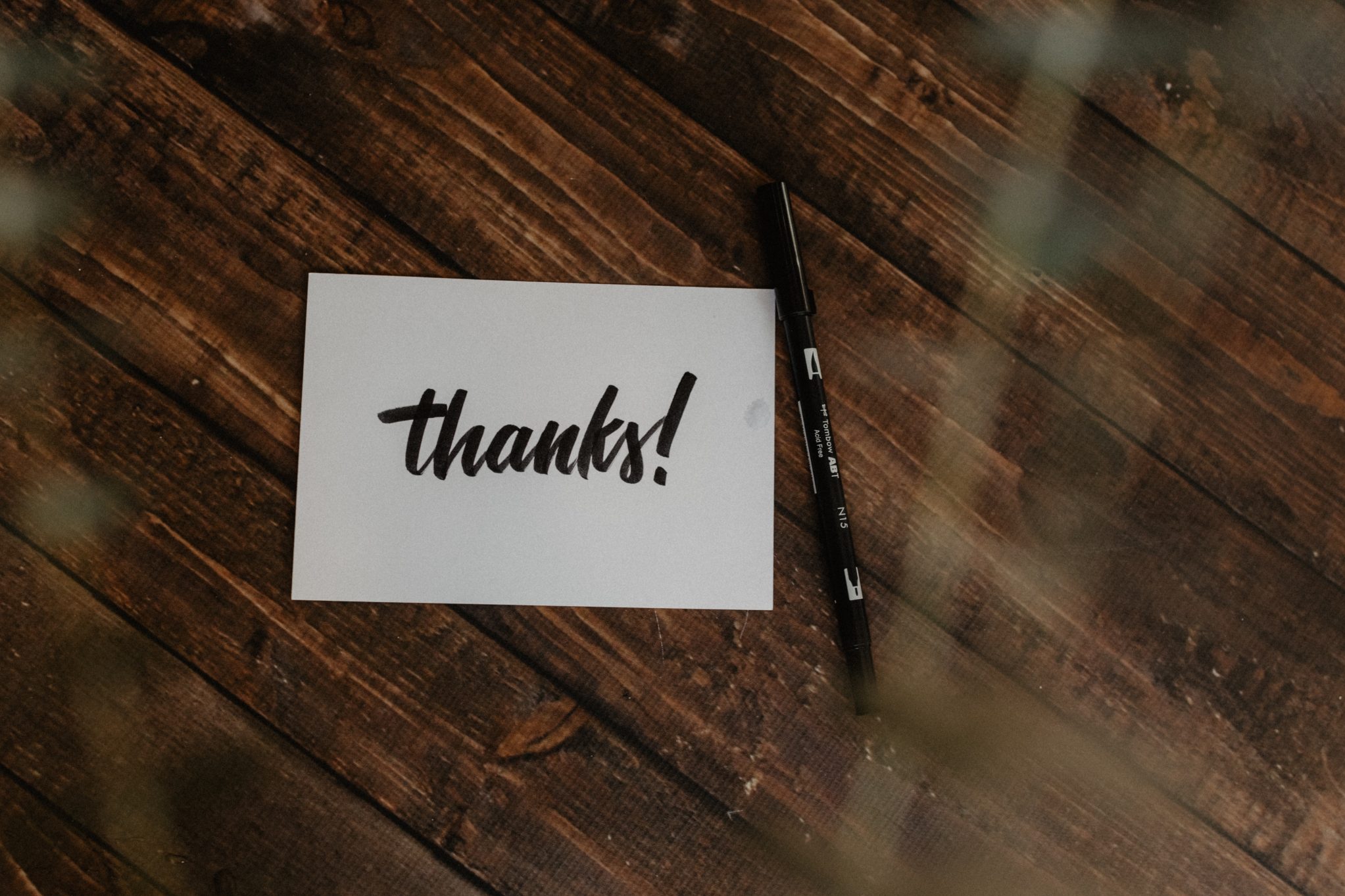 Thank you………
"Thank you so much for attending the very first exercise and education workshop at Recentre Health. Although as we found we didn't undertake too much exercise I do hope you found it beneficial!
As discussed here are a few links that I hope you find useful.
Mindful Aps:
As I said, meditation and mindfulness are really a personal thing, however just 10 minutes per day will really help with symptoms.
Also, as we talked about positive thinking it would be really beneficial to do some type of positive affirmations.
My "go to" are these morning ones, I rotate as I feel the need, as I said do surf YouTube until you find something for you/
I hope from the workshop, even though we were not massively active, that you will understand that movement will not only help with disease prevention but with mental health. Becoming breathless will help your heart and mind and resistance work will help your bones. But also doing both will help with joint pain along with carrying out mobility and stretching.
If you are still not sold, here is the link from the Amazing Dr Wendy Suzuki
Here is the research from Women In Sport that I feel is a must read, they allowed me to share this at Meg Mathew's menopause conference last year.
As I highlighted that a decrease in Oestrogen will affect the brain so therefore along with exercise, mindfulness and eating well, we need to be "mindful" of how we think.
This time is called "The Change" and change we must especially if you are struggling with symptoms, such as racing mind, brain fog, anxiety and bad sleep. Do have a read of these to understand why being still and taking time out is important.
Remember our new mantra "nobody is going to look after you better than you." Jane Dowling Febuary 2019
Professor Steve Peters "The Chimp Paradox The Mind Management Programme." I love this one, as I said that inner chimp keeps telling me to have that wine and chocolate – on the whole I ignore him!
Again, that darned decrease in oestrogen affects our gut so we need to look after that too. I actually forgot to talk amount fermented foods! Dam my menopausal brain. I do not have any affiliation with these products or advocate them and would suggest if you are unsure then do see a registered herbalist or other holistic professional. However, I like the explanation on this site to gut health. https://maxliving.com/healthy-articles/gut-health-and-hormonal-imbalances
Do sign up-to the site for my (mostly!) weekly updates.
If you do want HRT and you GP will not subscribe it quote the NICE guidelines and be bold!! You have to push with lots of GP's!
The safest one is oestrogen – skin application in a patch or gel. Progesterone tablet at night; unless you have a merena coil as that pumps out oestrogen. Testosterone is great for mood, libido and concentration however tough to get from a regular GP, but I asked my GP to refer me to my menopause clinic and was prescribe some there and now my GP is compliant.
The combined patches or tablet will not allow you to up your oestrogen when you need. As I said I started on 75mg now on 200mg!
Remember those pelvic floor exercises ladies! And be mindful of any dryness and if you didn't pick up a card here is the link to the book.
We have a closed Facebook group – the girls are great; I dip in an out when I can, they are so supportive of each other.
I also deliver presentations at conferences and in workplaces to help women and managers understand menopause. To date I have presented at Meg Mathews Menopause conference, The CPS, Devon & Cornwall Police, Northamptonshire Police, Dorset Police and have just been asked to talk at CBRE and more locally Nightingale Nursing home in Balham. Which has come full circle as I used to work there on the falls prevention programme 15 years ago!
I charge £70 per hour.
I think that is everything, but as I said if I have forgotten something that I mentioned on Saturday please do not hesitate to shout!
And lastly – talk, talk and talk. I shared lots of stories with you and if I could turn back the clock, I would do things differently – firstly telling my husband what I was going through and my symptoms.
Now my daughter knows everything there is to know about menopause and so hopefully will the generation below us.
In the meantime here is a video of a really, I mean really simple routine that will help if you have painful joints during menopause.
Big hugs.