We are at higher risk of heart disease when we hit menopause. Because of the decrease in oestrogen this can affect our heart. Now more than ever before you need to become breathless Meno's!
Walking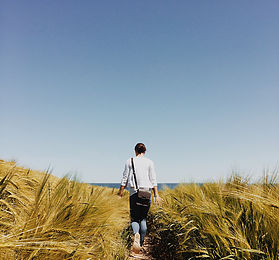 Walking is cheap and easy! It will not only help with your physical health but you mental health too. See how you can incorporate it into your everyday routine. Why not meet up with a friend for a walk a chat and a cuppa after will do wonders for you heart and mental health! My studio is at London Bridge; I get off at Borough tube station as it is further away from my studio, there are 102 stairs at Borough station and do them every morning I am in. It sets me up for the day both physically and emotionally.
Swimming is great for heart and mental health

I have a bad shoulder – 2 operations on it in the last 6 years therefore I am not a great swimmer but love it, so I grab a float and kick on my front or back and if there are any woggles around (long tubes) I cycle without using my arms. Aqua classes are great as they are low impact. Good for someone like me with lots of injuries! However swimming will not protect your bones the same as resistance training or impact work.
Other ways to get moving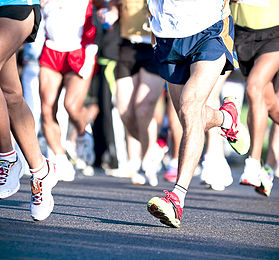 I do not run heaps because of my injuries but it is great to burn calories and to get your heart racing. So you won't see me running much on my Instagram, but there is plenty of activities to do instead. Walking netball is a great way to keep fit and to meet like minded women. If you do want to run and are not sure how to start, try the Couch to 5K App. Running will help prevent osteoporosis in your hips and spine. If you do have osteoporosis then try not to do for long periods of time.