Jane Dowling – I wish I had known sooner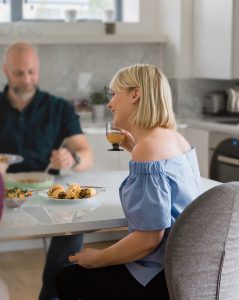 I lost so much time of my life to fluctuating hormones, which I now know was peri-menopause. This can go on for years. I did not know that achy joints were a symptom of menopause. Which is really scary because I am a clinical exercise practitioner. This just shows how little menopause is talked about. I thought it was just about hot flushes and not sleeping.
I managed these symptoms through diet and exercise. I also managed some of the anxiety too. But dry vagina and painful joints – no. I was worried about going on HRT because my GP was not upto date with the new recent NICE guidelines. Since being on HRT my husband says "he has got his old Jane back." I feel great!
​Body vs Bio identical hormones?
There seems to still be some confusion on HRT between Bio Identical and Body Identical. I hope that what our medical adviser has written will clear this up. What is the difference?
Dr Louise Newson – A GP who really understands menopause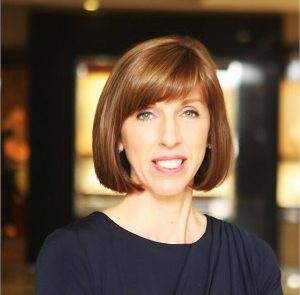 Meet Louise Newson, A lecturer for GP's on menopause and HRT.
Every women has the right to choose to take HRT or not. Unfortunately many GP's do not understand menopause and HRT.
Louise also writes a blog and updates on Menopause via her site Menopause Doctor.
Louise has very kindly written this letter so that you can take it to your GP and get the treatment you require.
Please feel free to copy and paste.