Hi All!
I thought I would send this a little earlier today to wish you a healthy happy 2019. I also want to thank you all for following me on here and on my social media,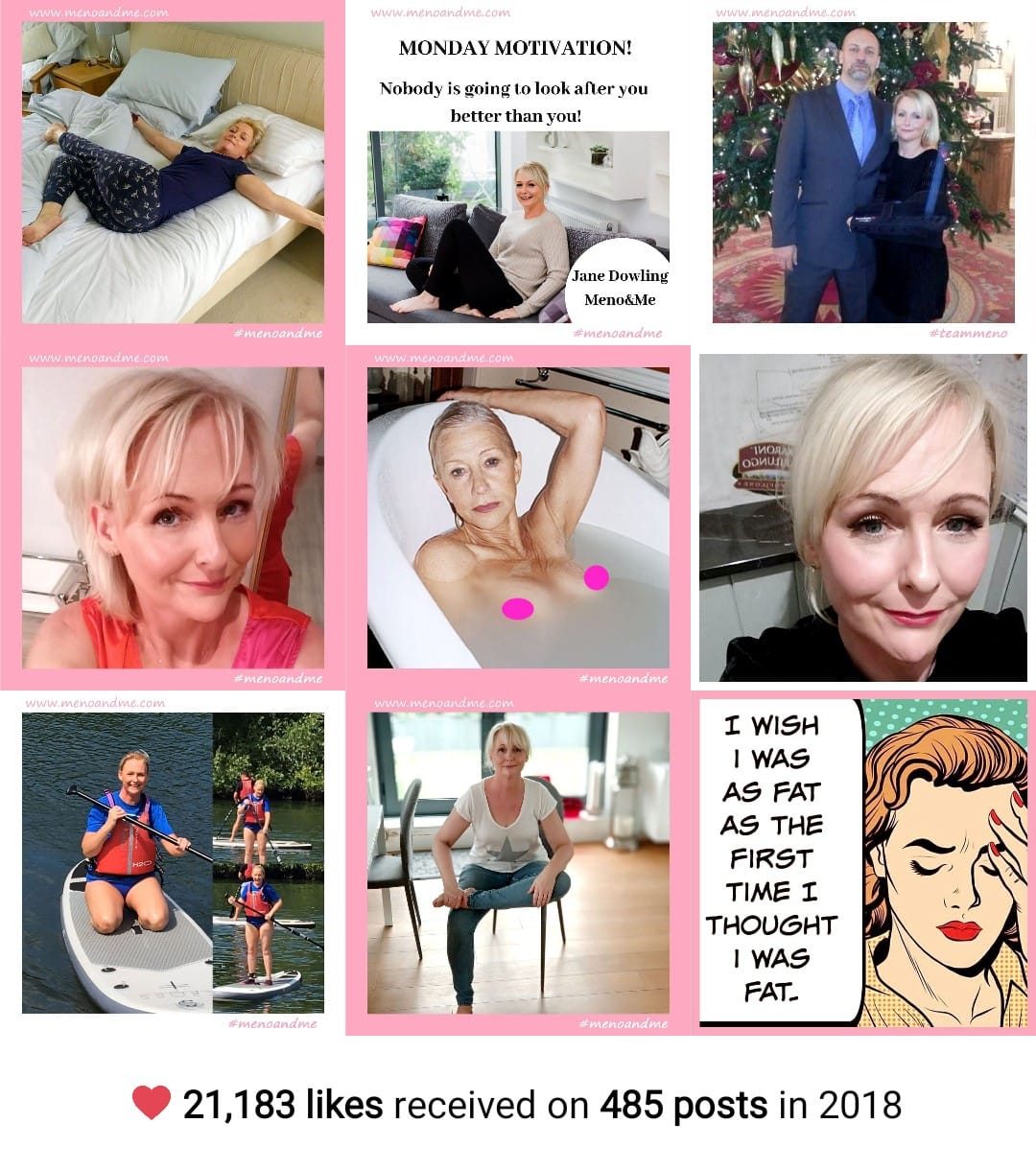 This image is from
Instagram; best of 9
and it really does sum up my menopause journey from being in pain after having a life changing operation 5 years ago when I was entering menopause and wanting to curl up into a ball. Fast forward to this year paddle boarding! I wish I could share the best 9 direct messages I receive but these are private messages.
So many Meno's feel isolated, alone in pain and not sure where to turn.
I try and be as honest and real as possible on my blogs, Instagram and Inst stories. I find it hard sometimes as I feel there is such pressure on social media to be aesthetically pleasing with so many fabulous looking images out there, that one can feel a little inadequate sometimes.
Then I post something that has hit a cord with one of my followers and I receive a wonderful private message thanking me for being so honest and how much my posts or blogs have helped them, then I feel it is all worth it and it helps me carry on.
I also want to thank you for being so supportive to me, as well as others. I am open with you all when I am not on my best both physically and mentally and then I receive a message thats help me when I am down. So, thank you Meno's for following me, interacting and just being so great.
Dry January? Remember it is not compulsory!
This year I am going to do dry January, which I have not actually done before. Reason being that January is a grim month and feel that one needs a glass or 2 to get through it! So normally opt for February as it is a shorter month!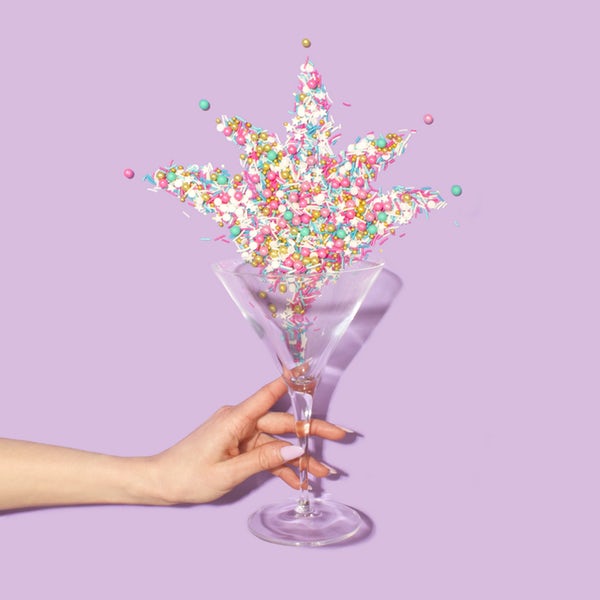 However, I have a big work schedule and launching something new that will help heaps of Meno's across the country, as well as keeping my studio
www.fitnessforeverybody.co.uk
and Meno and Me; with my presence on here, my social media and our closed Facebook group. I know It is going to be a tough year work wise and I need to be on my A game, so I feel that starting the year with a clear and positive head is only a good thing as if the foundations and planning are set then all of the above will be achieved.
I would love to hear from you if you are doing dry January – we can help each other!
New year goals? Again – you do not have to set any!
My tips for new year goals; try not to set yourself unrealistic goals. Put your happiness first and then those around you will benefit, be kind to yourself and do look after your mental and physical well-being.
In the meantime this evening I hope it is happy, what ever you are doing, staying in in your PJ's, going to bed before 12 or going out and having a party – I wish you health and happiness.
I hope to hear from you and in the meantime Happy New Year Meno's big hugs.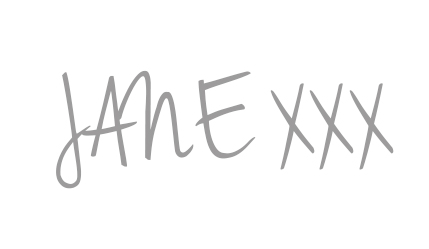 PS – For those who do not know of my other platforms here are some other resources that could help you.
Facebook
TwitterAnd for those of you who are not ready for the world of open social media we have a closed Facbook group, for women who share stories and menopau
se symptomsin a private space.