Menopuase and nutrition – Anna-Karin Aksberg DipCNM
Hi,
My name is Anna-Karin Aksberg. I'm a registered nutritional therapist;
I run a clinic in London Bridge where I see clients either face-2-face or via Skype. I'm also 52 years old and peri-menopausal, busy with my business and family… an 11-year old daughter, a husband and a puppy…. and social life and trying to squeeze in some exercise. I have been lucky so far having pretty regular periods and feeling overall well. But now starting to have VERY heavy mid-cycle bleeding.
So why don't I have more peri-menopausal problems? It didn't used to be like this for me and my hormones. I suffered with endometriosis (I've had 2 big surgeries and big cysts) for years, I had fertility issues with a few rounds of IVF before conceiving our wonderful daughter.
I firmly believe that by changing my eating habits and lifestyle, while we were trying to get pregnant, contribute to how I feel now and why my peri-menopause so far has been pretty good.
Women goes through several powerful changes caused by hormonal shifts. Menstruation, ovulation, pregnancy, childbirth, peri-menopause and menopause. All these phases are natural but still not much talked about and some almost regarded a bit taboo.
The peri-menopause and the menopausal phase can feel like a downward spiral – you are tired, busy, stressed, not having time to exercise, no time for yourself. Like me, many of us started having a family late in life, we still need to focus on our careers, there might be some financial pressure and on top of everything we still should be fit and look great. This can be an emotional time in our life. Stress is an important factor to consider when having hormonal issues. This can both be emotional stress and physical stress such as pollution levels, exposure to chemicals, the food we eat, how much coffee we drink and how much sugar we consume. Many of my peri- and menopausal clients struggle with emotional eating that seems to aggravate around this period in their life.
Changing your eating habits can help and support you throughout this phase. Working on balanced blood sugar levels are usually one of my first recommendations to my clients. Blood sugar fluctuations, hormonal fluctuations, stress levels and diet are all interlinked.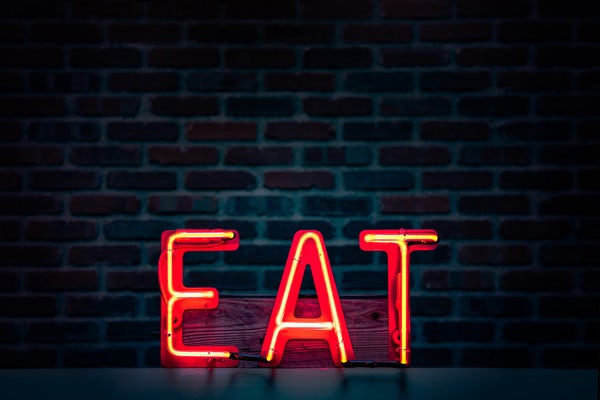 Here are a couple of quick ideas you can easily implement into your day-to-day routine:
Reduce refined and processed food in your dietAvoid; sugar, too much caffeine and remove diet drinks and artificial sugarHave wholemeal carbohydrates instead of refined carbohydratesMake sure you have protein and fat with every meal, even breakfastHave enough fibre in your diet. Add ground flaxseeds to your breakfast, leave the skin on vegetables and fruit, aim for 10 servings of fruit and vegetables per dayReduce the amount of grains in your diet – replace with root vegetables
Anna-Karin