Hi All,
Menopause event
Before I talk to you about sleep I would like to let you know how excited I am about an a menopause wellness event I am hosting in London on the 21st Sept with some fantastic guest speakers. I will be sharing my menopause journey and will be delivering a fun but gentle exercise and education session.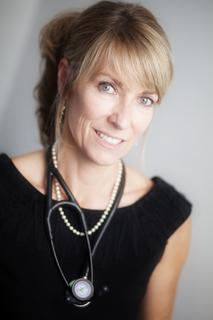 The 3-hour event is to:
1. Launch a new free health initiative to help women manage menopause symptoms and to support bone, heart and mental health.
2. Educate women on menopause symptoms and solutions; not just HRT.
3. Raise awareness of how to prevent short- & long-term diseases such as heart disease and osteoporosis, also how to support mental health.
4. Raise money for the Charity Women in Sport so they can carry out further research into physical activity during menopause.
5. Have fun! Smile and connect with other Meno's; you are not alone.
For more information and to book click here.
Sleep during menopause.
We know this is a massive problem. It was for me for many years and I can reassure you that it doesn't last forever Meno's, but I know how horrible it is when you are in this constant state of "zombie body and brain."
Brain fog, fatigue, anxiety, poor concentration are all symptoms that can be debilitating. Having a good diet, being physically active and of course getting the right amount of sleep will help combat these. But when we are so low and not sleeping it is such a vicious cycle that you feel your mental and physical health are severely compromised. I know; I really do.
Sleep Book by Dr Guy Meadows.
What I love about social media, especially Instagram, is our community of women really do look out for each other and recently one of our Meno's who has suffered dreadfully with sleep problems has cracked it due to this book. Thank you Gill Green for sharing.
You can buy it for under £8 on Amazon https://tinyurl.com/yy7pl2p8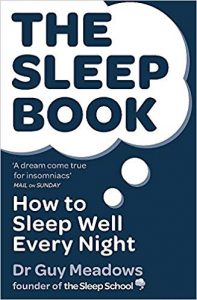 The brain benefits of deep sleep – and how to get more of it.
I am a lover of TED TALK'S and regularly listen to scientist's as I am fascinated by our body and brains. I love to peel the layers back to see why our body reacts to stress and how it copes.  Genetically we are so unique which is why we can react differently to therapies, medication and stress. However, if we understand fundamentally that our complex road map of the nervous system connects our body with our mind that if we do not take care of these, especially during menopause; then things defiantly will go hay wire!  As due to the decrease in oestrogen and fluctuating levels of progesterone (our calming hormones) it will affect not only our body but brains as well.  Que the "bonkers" "low" "frustrated" day's!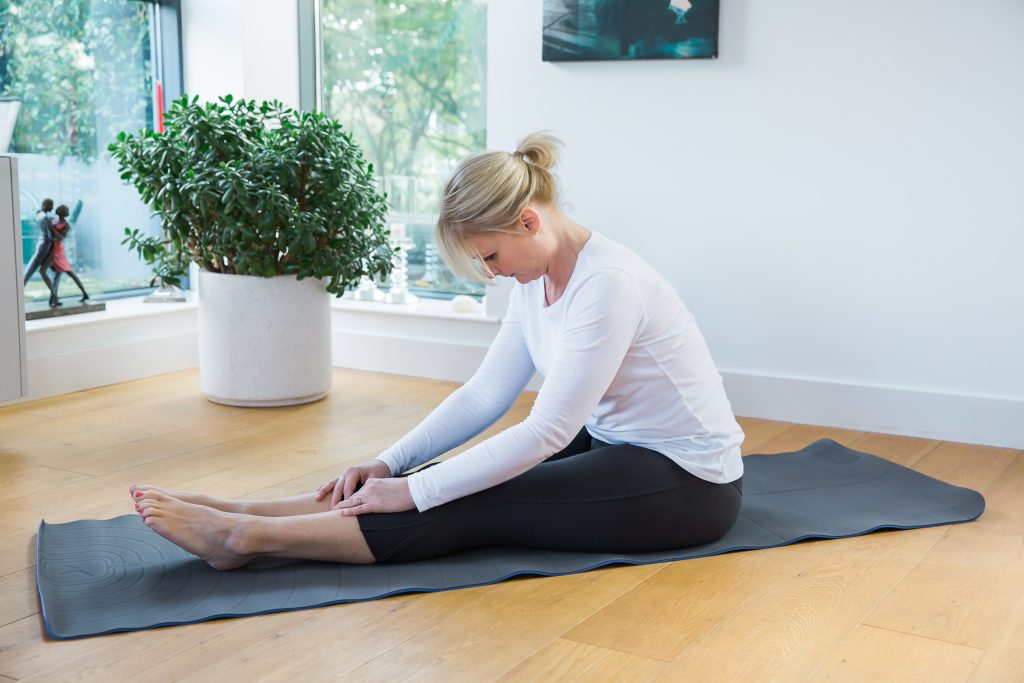 During menopause we do have to ramp up our self-care to keep healthy, happy and sane. I know from personal and professional experience. Therefore, our tool kit needs to be bigger than before! From;
Eating well
Being physically active
Meditating
Sleep (!)
Having fun
The list can go on…….
So, if you can master sleep then the rest of the symptoms can really be kept at bay and then you will have the energy to do all of the above.
Sleep scientist
I wanted to share this TED TALK with you from a sleep scientist Dan Gartenberg. https://tinyurl.com/y2z3ueyl
I also hope this blog I wrote a few years ago will help you; it is when my menopause symptoms were just horrid. "Why I feared my bed".
If you have time to look over the above, I do hope get some sleep tonight and remember meno's we are on a journey nothing lasts forever.
Do follow me on Instagram for daily tips, advice and sometimes general moaning on life and menopause! @menoandme and thanks to @gillygreen for the book tip.
Hugs as always.