Happy Saturday Meno's!
This morning I have been revising for my re-validation for my BACR – cardiac rehabilitation. During my study I glanced up; I had the BBC news on In the background and was really happy to see Jenny Price CEO of Sport England. They have just launched a new #thisgirlcan campaign #fitgotreal such a brilliant campaign lead by this brilliant woman.
I had the privilege of meeting her last week at the Empower conference held by Women In Sport; an inspiration; I was in awe!
Everything counts
Sport England's new campaign is to highlight and promote how physical activity can be accessible to all and that everything counts; It is about women making it work for them in their settings in the way they choose and is completely unconventional compared to the "formal sports or gym arena". It does not matter where you are or what you are wearing; everything counts. You don't have to spend 45 minutes in the gym you can be in your kitchen dancing around to your favourite music while cooking diner.
These women are on low income and time poor; but they understand the importance of being active.
Asha – lives in Manchester and works at the children's playground; this is where she normally does her exercise – on the equipment.
Nicky – The lady in the pool is pregnant, she really wanted to become fitter to benefit both her and her baby. She cannot afford swimming lessons, so she is teaching herself to swim with an AP. She is doing so in the council run pool, which offers discounted sessions during specific times.The day that they filmed her was the very first day she swam on her front, she was so happy.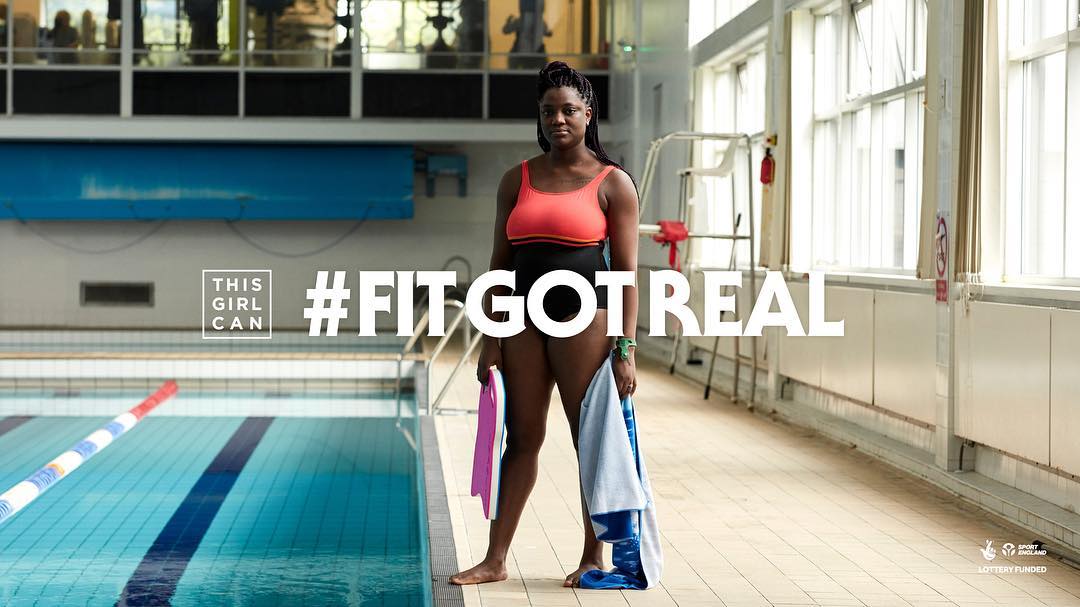 When you see the video keep in mind these women are real, not actors and they make it work for them.
Make it count during menopause
During menopause it is so important to become active for both disease prevention and symptom management.
I really hope that the video and this blog motives you to start taking a step in the right direction.
Becoming physically active, becoming breathless will help with;
Increased confidence and well-beingReduced anxiety and depressionLower blood pressureLower cholesterol levelsLower risk of heart diseaseWeight managementSleepImproved survivalDisease management – including heart disease and osteoporosis
hope today you make something count.
On that note I will go back to my books and I hope that you take that step in the right direction.
As usual, hugs
xx