A Stiff Body Doesn't Have to Be Your Future.
Happy Monday all, I hope the start of the week is going to be a smooth one!
Menopause workshop
On Saturday I will be teaching an education and exercise workshop. I have teamed up with ReCentre health in Balham where I will be delivering a 2-hour workshop.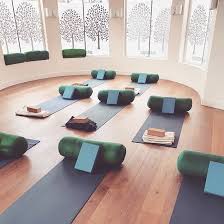 I will be kicking off the workshop with a 20-minute chat on how our hormones affect our body and mind, the symptoms of menopause and of course solutions. During the 40-minute exercise component I will be teaching evidence-based exercise to target our heart, bones and mental health. Followed by a Q & A. But of course, the main part of the session is to have fun!
Painful joints and muscles
Painful joints and muscles are a symptom of menopause which is overlooked by many GP's and is put it down to ageing – mine did!
For me this was a big problem when I entered menopause. So, I had to change up my fitness routine and I now make sure I mobilise and stretch daily, even if it's just 5/10 minutes.
That small part of my day makes a huge difference to how I feel and move. (See my stretch video below).
I would love to be able to put on my trainers and go out for a run but my body has had a lot of trauma from constant impact work in my younger days to a car accident and operations in the last few years.
However, I do not let that stop me from moving! If you follow me on Instagram you will see I love my stationary bike and weights and of course I try and walk as much as I can.
When I am in the gym, I mix it up using the rower, cross trainer, uphill walking, recumbent or upright bike and I also love swimming; but for me that is weather dependent! Brr!
Don't forget your bones
I always make sure I weight train to look after my bone health.
Running and impact work will load your hips and lower spine but you still need to look after your wrists and upper spine. Hips, spine and wrists are the major sites of osteoporosis.
If you do have osteoporosis then please talk to your doctor before undertaking any impact work as it can be contraindicated and cause more damage.
Motion is lotion
Good mobility is key to maintaining healthy joints and a pain-free body. We gradually lose range of motion, strength, and flexibility if you don't stay on top of it. Too often we take for granted our ability to easily move around and function in daily life.
According to research, over 32 million suffer from arthritis – and two-thirds of adults with arthritis are of working age (18-65+). Remember, "motion is lotion", and keeping your body moving is the greatest way to prevent age-related physical issues. Rest assured though, daily movement will give you the tools you truly need to stay moving for a lifetime.
Poor man's massage
Wouldn't it be lovely if we could have a weekly massage? However, costs are an issue for many, including me!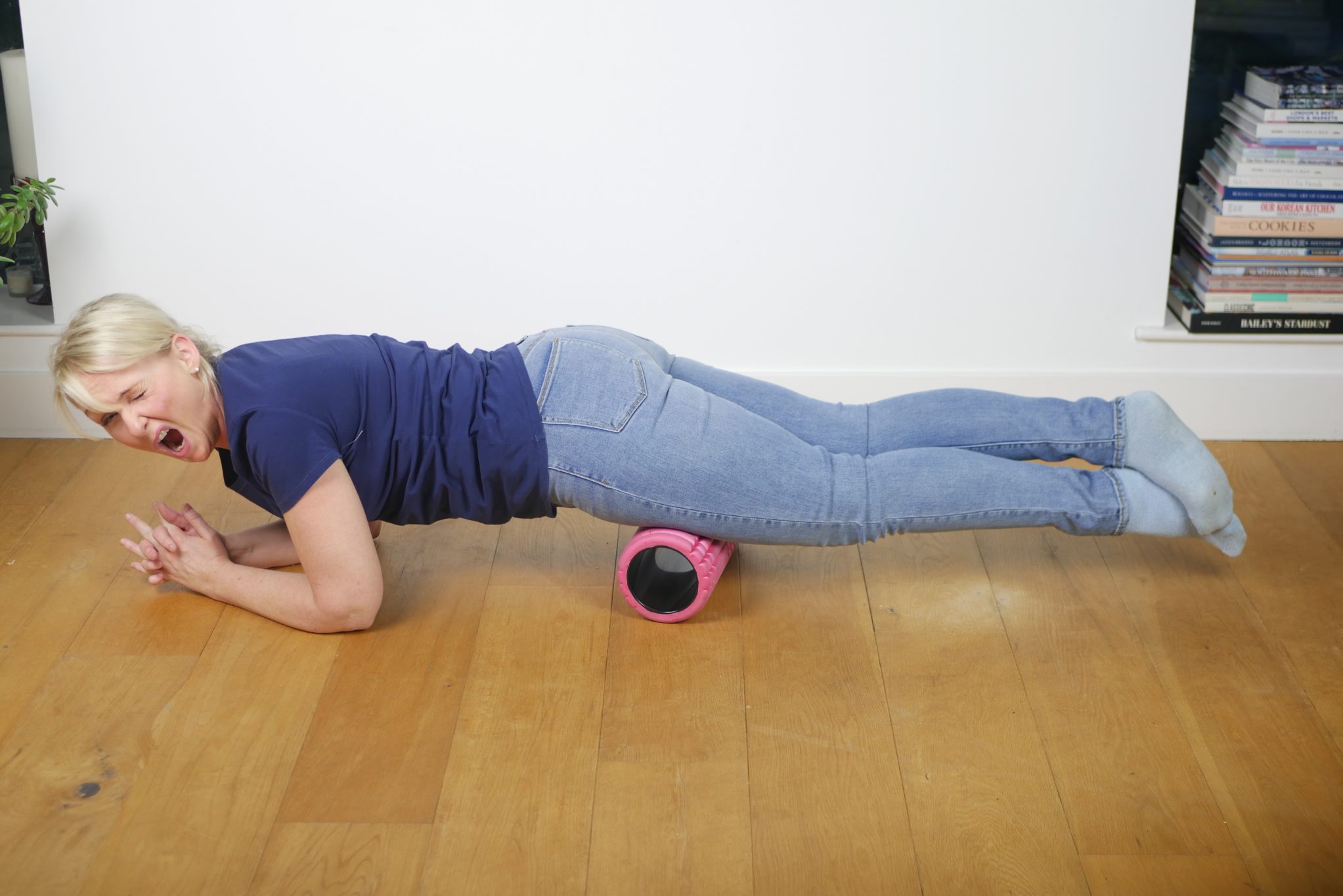 When I am teaching a specific programme with my clients I use a therapy roller, I call it my "poor man's massage" tool I use this myself a lot! It really is good at ironing out any tension in the muscles.
Yes it can be painful, but as I tell my clients – it's similar to when we are young and our mum tells us to eat your greens, we don't like it but its good for us!
I mainly use it on my hips, thighs and back. It really does help release tension and aid painfree movement. Do email me back if you would like more information.
Any other questions remember I am here to help!
I do hope to see you on Saturday if you are based in London!
Hugs xx